–
 *** This website is under currently under construction. I will regularely update the front page with informations about my upcoming events.
You are kindly invited to follow my recent activities on instagram or facebook if you are interested. ***
–
RECENTLY :
SIRENEN – A project by Sylvi Kretzschmar together with Lene Benz, Rahel Kraft, Irene Coticchio, Caroline Koczan and Patrizia Ruthensteiner.
*** Download the flyer with all information here ***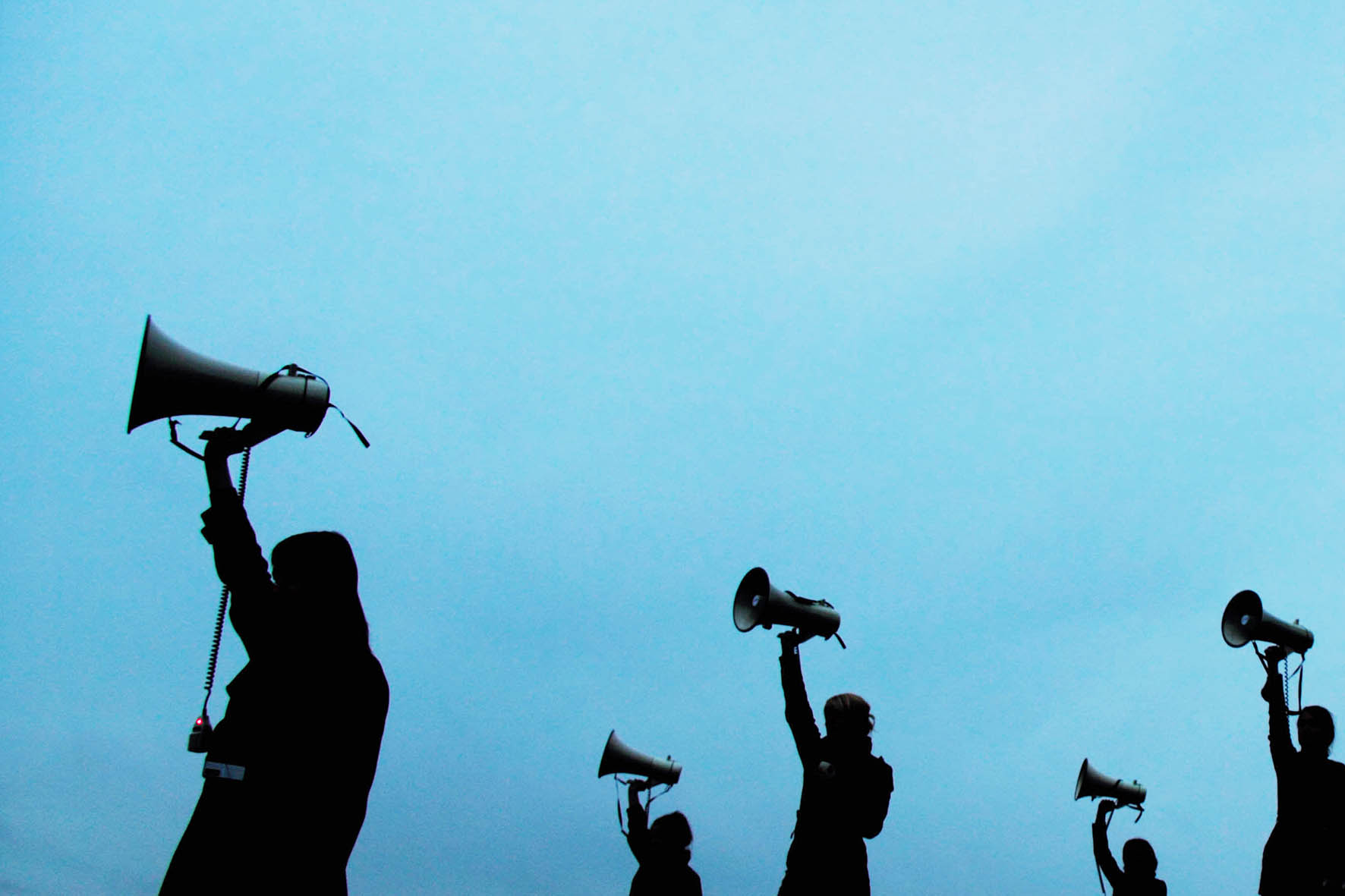 25. & 26. June | 19:30 | Friedrich-Engelsplatz (20. Brigittenau)
03. July | 19:30 | Otto Wagner Pavillon Karlsplatz (04. Wieden)
04. July | 16:30 | Donauinsel: Reichsbrücke / Skaterpark (22. Donaustadt, metro exit 'Am Hubertusdamm')
9. Juli | 18.30 – 19.30 | Donauinsel (As part of 'Wien dreht auf')
11. Juli | 20.00-21.00 | Oberlaa (As part of 'Wien dreht auf')

***
I´m glad to announce that my work has been selected as one of three winning artworks for the prize competition "Manifestation of Secular and Spiritual Power"
and will soon be displayed at the 'Kunstkammer' at 'Kunsthistorisches Museum Vienna (KHM)'.
The competition already took place in 2019 and was announced by the 'Kunsthistorisches Museum Vienna' in collaboration with the 'Academy of Fine Arts Vienna' and the 'Association for intergenerational funding of art and culture'. The show juxtaposes the 'Imperial Crown of the Holy Roman Empire' (Reichskrone), kept at the 'Imperial Treasury' (Kaiserliche Schatzkammer) and the 'Vienna Gregory tablet' (Gregorplatte) – both thousand-year-old icons of European art history – with the works of the students and recent graduates Theodor Maier, Yul Koh & Sophie Anna Stadler and myself.
The exhibition 'Maybe manifested' will take place in between 09.04.2021 and 15.08.2021.
Read more … http://www.patriziaruthensteiner.com/maybe-manifested-pennae/
"In memory of a forgotten augur — might she have forseen the end of all empires? Her metallic feathers comb the skies to sound and beat the claim to power with her wings, and to worship the birds as the true rulers over our imagination." Lona Gaikis (czirp czirp)
***
Word of got (sic)

Can not be at this years Vienna Contemporary? In this art project by Mandy Mozart you will be able to remote control a pope avatar across the exhibit.
Enter the hangout room to give your commands. Avatar costume: Patrizia Ruthensteiner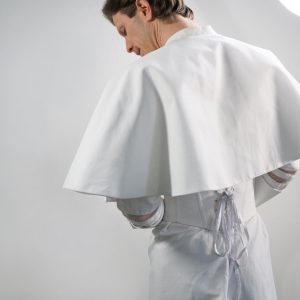 ***
Skills : Arien aus Stein
ARIEN AUS STEIN is a concert with stories dedicated to a public space by musician and choreographer duo SKILLS.
Dates: 25.09.2020 | 18:30 [World Premiere] , 20:30
26.09.2020 | 16:30 , 18:30 , 20:30
Location: Balduintreppe, St.Pauli, FREE ENTRY